Current location: Home - R & D Center - R & D Center
Anhui Province Yifan Spice Co., Ltd. always takes Reserch & Development seriously. The R & D center not only has an advanced research environment in China, but also has many advanced experimental instruments and equipment, such as the high performance liquid chromatograph (HPLC) of Shimadzu, Gas chromatograph and other domestic leading analytical equipment, in addition, we also have a number of professional R & D personnel, to ensure continuous innovation in R & D work.
Anhui Yifan regards innovation as the source of enterprise growth, constantly improving the R & D system, strengthening the development of new products and new technologies, striving to enhance the position of enterprises in domestic and foreign counterparts and establishing excellent brand advantages.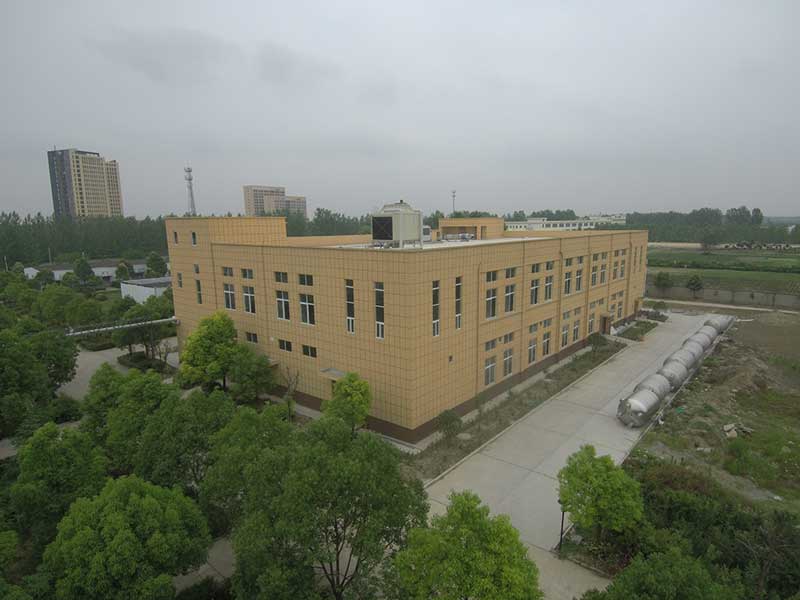 Copyright©2018 ANHUI PROVINCE YIFAN SPICE CO., LTD All rights reserved
网站备案/许可证号:皖ICP备10016821号-1

皖公网安备 34122202000240号